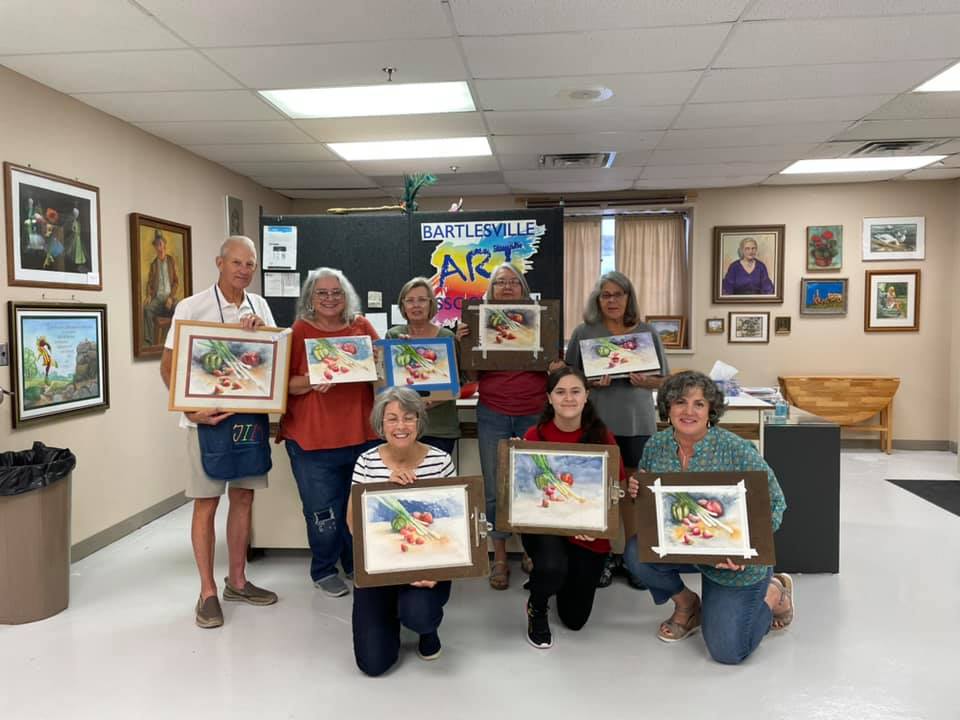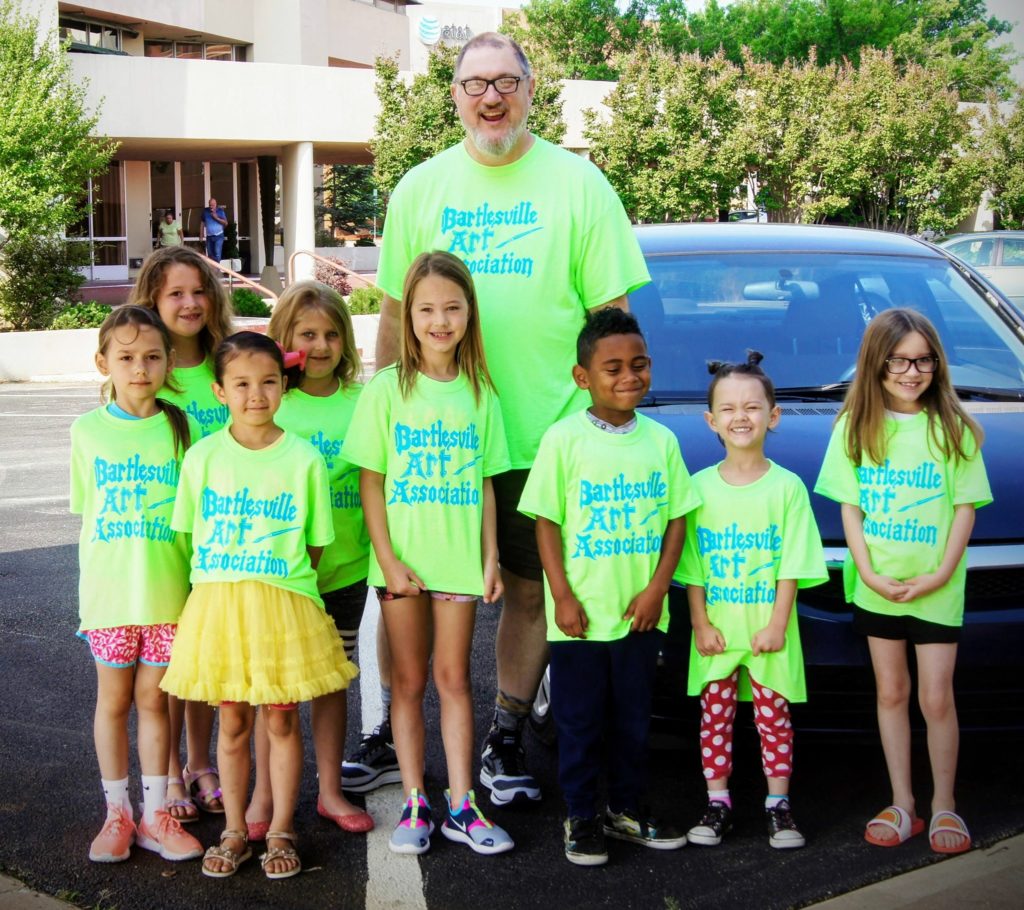 Donations welcome
Your contribution to BAA is more than a donation; it is how we are helping create a vibrant arts community in Bartlesville. 
Your donation will help us fund scholarships, buy art equipment, tools and supplies, and promote our programs throughout the community.
Thank you for your support!
YES, I would like to donate to Bartlesville Art Association!
If there is special information you would like to include with your donation such as "In Honor of" or "In Memory of", during the checkout process there is an "Additional Information" box where you may write your note. It will be at the bottom of the payment screen. 

Or, you may send a note to bartlesvilleartassociation@gmail.com. 

All donations to BAA are tax-deductible to the full extent of the law. BAA is a 501(c)3 non-profit organization.