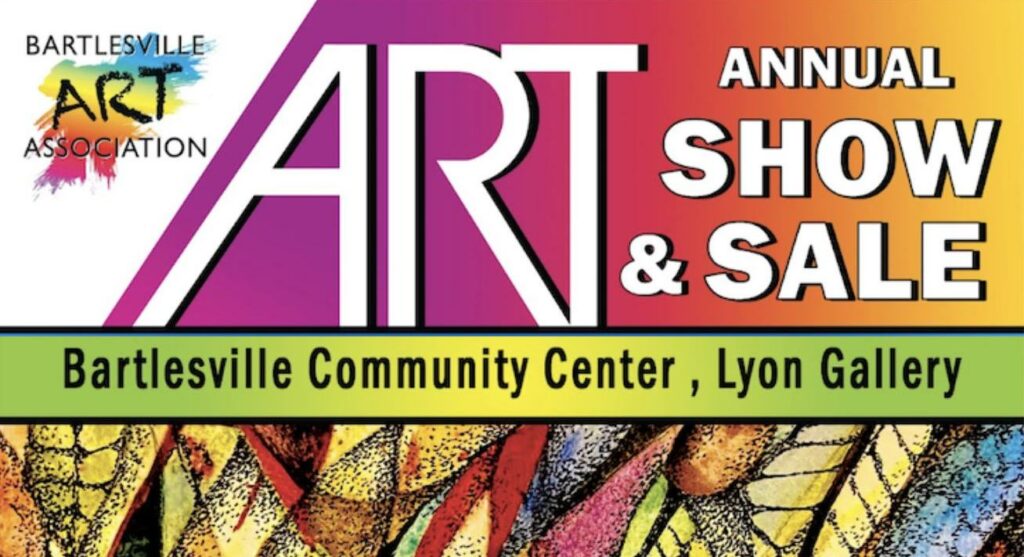 Show Judge: Jan Brieschke
Artwork will be displayed at the Lyon Gallery in the Bartlesville Community Center through September 29, 2023. Admission is free. Hours are Mon-Fri 9am – 5pm and evenings and weekends when there is a public event at The Center.

Congratulations to the 2023 BAA Art Show & Sale Winners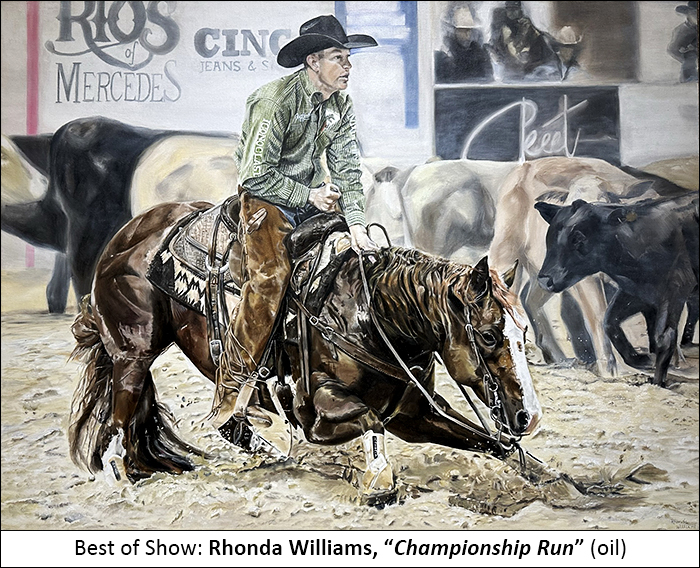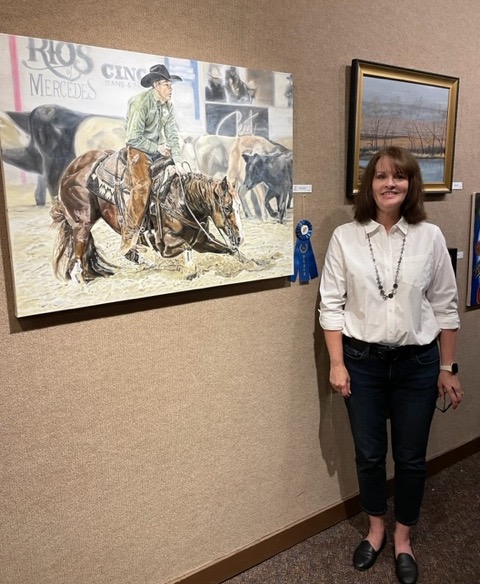 Rhonda Williams with her Best of Show oil painting, "Championship Run"
THANK YOU TO OUR BAA DONORS & SPONSORS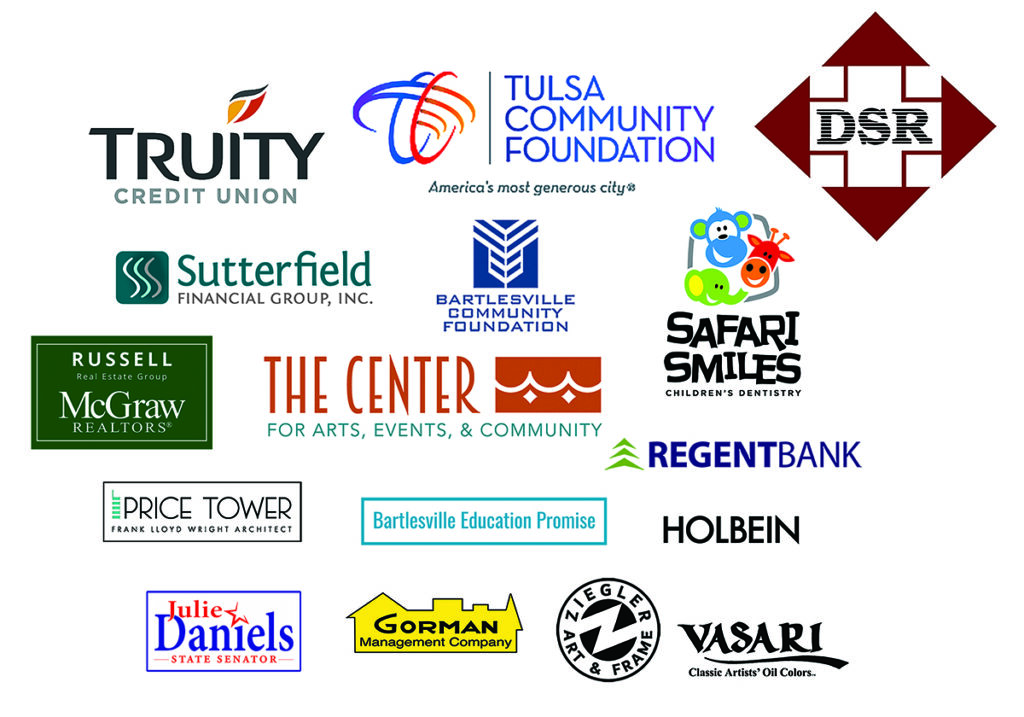 Buz and Patty Wierick
Joan Evans – In honor of Kathleen Rutledge
Deb Kerr – In honor of Patti Kerr
Jon Lindblom
Pamela Crawford
Richard & Kathleen Rutledge
Veloy Millett
Anne Spoon Realty, LLC
Dedra Wilbur Morgan
Ivan Winger
Crystal Sare
Lindy Belcher
Mike & Lois Bryan
Cathy L. Cowan Enterprises, LLC
Billie Roane – In memory of Tom Roane
Mark & Debbie Haskell
Jan Sweet Freeman – In memory of Virginia Neely Sweet
Crossing 2nd – Sharon Hurst 
Dr. John & Xandra Manley 
Hill Dermatology
Jane Kirkpatrick
Keleher Architects
Mark & Debbie Haskell
Lili Gao New York Life Insurance 
Mike & Lois Bryan
Steve & Diane Leroux
George Hakialdes
Our Silent Auction Sponsors:

Adams Golf Club
Inn at Price Tower
Hilton Garden Inn 
Broadway in Bartlesville 
Restorations Medical Spa 
Hill Dermatology
5th & Shawnee Liquor Store 
Palace Rooms Lounge 
Crossing 2nd Bistro 
Moxie on 2nd
A's Wine & Spirits 
Honey's House of Flowers 
Platinum Salon
Frida's Cocina Mexicana 
Remi's Arcade & Bistro 
Kidz Korner
Buttercup Market
Bless UR Heart Boutique 
Anne Pollard James 
Thank you to all the artists who entered the the 2023 BAA Art Show & Sale
Show Judge: Jan Breischke
Best of Show – Rhonda Williams – "Championship Run" – Oil
Second Place Overall – Jon Lindblom – "Girl with Hat" – Oil
Third Place Overall – Cheryl Bryan- "Woven Warrior" – Watercolor
Category Awards:
Artisan – James Wallace – "Tree Top Surveillance" – Wood
Applied Art – Sarah Robl – "Enveloped by Nature" – Mixed Media
3-D Assemblage – Josh Waddell – "The Fallen Robot"
Wet Media – Oil – Cameron Free – "Ready to Dance"
Wet Media – Acrylic – Steven Graham – "Squirrel Man At Home"
Wet Media – Watercolor – Monte Toon – "Harvestors Bane"
Dry Media – Whitney B. Powell – "Tatanka" – Pencil
The Tom Roane Memorial Award:
Larry Waid – "Creek Indian Stomp Dancer" – Cast Bronze
View this award-winning artwork as well as many more wonderful pieces on exhibit at the Bartlesville Community Center, Lyon Gallery through Friday, September 29, 2023.